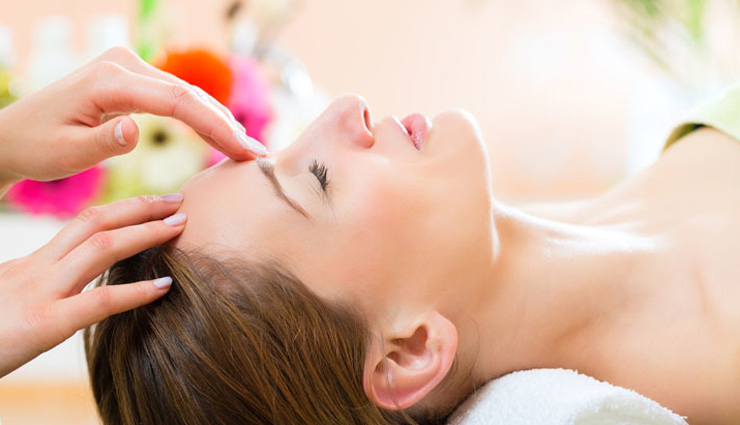 5 Beauty Tips That Will Make You Feel Fabulous
Feeling your best isn't all down to looks. However, taking care of your body and skin can really help to boost the way you feel about yourself. No matter what your reasons are for wanting to feel happy and fabulous, there is something to make everybody feel good when it comes to beauty and wellness. Here are five beauty tips that will make you feel fabulous.
1. Tidy Up Your Brows
When you're not feeling at your best, tidying and grooming your eyebrows can help you to feel better about yourself. Visit a salon and get a professional to groom your brows to perfection. Alternatively, stay at home and have a self-care session. Eyebrow grooming is something that is suitable for everyone and can help you to feel neat and tidy. You can choose to have further facial grooming to take your self-grooming routine to the next level.
2. Book Regular Treatments
Visiting a professional on a regular basis for beauty treatments can give you some 'me time' while helping you to recharge and feel great. Choose the treatments that help you personally to feel fabulous. Some of the most common are regular massage treatments, spa days, cosmetic enhancement treatments, facials, manicures and pedicures.
Visiting a salon or spa for regular treatments can also help you to build relationships with your beauty therapists and give you a space to look forward to visiting. Most people visit their salon regularly in large part due to how fantastic they feel afterwards.
3. Wear Less Makeup
It might seem strange to wear less makeup when you're trying to enhance the way you feel. Many people associate heavy makeup with feeling more confident about themselves. However, wearing less makeup can help you to feel better in the longer term, and can make you feel fabulous by reminding you just how good you look in your natural skin. If you are accustomed to wearing makeup on a regular basis, try first wearing a little less than usual and gradually wear even less. This is a great way to help encourage more self-confidence too.
4. Moisturize Every Day
Looking after your skin comes in all forms. Moisturizing your face and body every day will help to keep your skin soft while taking better care of your joints and muscles too. Moisturizing is a great way to incorporate regular self-massage into your beauty routines. Moisturizer for your facial skin should be the right one for your skin type. This will help to prevent problems or any irritation on your skin.
For extra soft skin all over, try moisturizing straight after a shower or bath and while your skin is still damp. You will be able to enjoy a more luxurious experience – a fantastic way to feel fabulous every day.
5. Change Your Hairstyle
When things start to feel a bit boring, changing your hairstyle could bring all the change that you need. You can change your hair by getting it cut shorter, changing the color and adding some highlights, or asking your hairdresser for a completely new look.
Research before deciding which hairstyle you want to choose. Ask a professional hair stylist which colors and styles they would recommend for you. Try testers of different hair colors before committing to something. Getting the right hair style and color is important if you want to feel as fabulous as you can.
Looking after yourself is essential if you want to feel fabulous. There are many things you can do to look after your body and mind – including looking after your skin and following some key beauty tips.