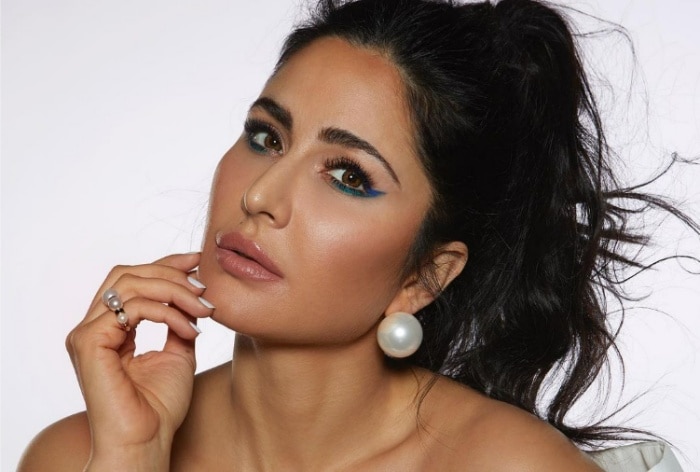 Katrina Kaifs Newly Launch Products Are Exotic, Vegan And Glamorous
Katrina Kaif announced the launch of her makeup brand, Kay Beauty's game-changing makeup products.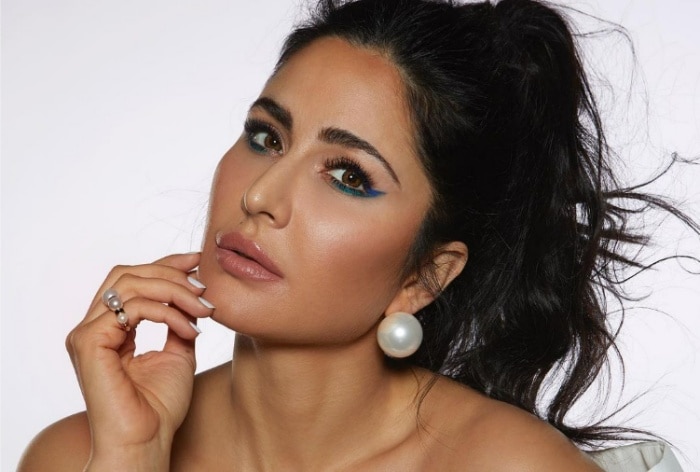 Katrina Kaif announced the release of her game-changing 24-hour coloured matt kajals, micro blading pen, and brow tattoo liner on Instagram yesterday. She showcased her new line of vegan kajals and eyebrow cosmetic products while donning vivid blue and green eye colours. She was dressed in a white bandeau dress with a bow knot. This new line of eye makeup, which is centered around its fundamental objective of inclusivity for all genders and skin tones, will assist customers in being who they are and in creating their own distinctive #Eyedentitie.
In keeping with its brand philosophy of #MakeupThatKares, products are infused with skincare benefits. The coloured matt kajals are enriched with chamomile and ceramides, they have skin-soothing and calming properties that reduce inflammation, improve the health of skin cells, lock in moisture, and prevent dryness and irritation of the eyes. The micro-blading brow pen is infused with vitamin E, which protects and restores moisture. And, the brow tattoo liner has vitamin B5 which promotes hair and skin health.
Katrina Kaif Brings Back Kay Beauty's Glamour
"Eyes are the window to your soul, so why not dress them up in your own unique way? The new range will empower one to unleash their creativity and achieve a personal signature eye look that is a complete reflection of one's personality, thus defining their own #Eyedentitie. Our products are cruelty-free and vegan, and we are excited to continue to create innovative products that cater to the needs of the modern consumer," says the co-founder of Kay Beauty, Katrina Kaif.





-->