From fine-tuning an innovative idea to bringing it to fruition, the process of launching a startup is laden with demanding tasks. At the same time, it is also full of exciting experiences that make your efforts worth the result.
But to get the most out of your startup, you need to approach its setup with intense care and vigilance. Otherwise, you are left with an inefficient operation that uses endless resources but offers little to no profits in return.
To help you put together a potentially-profitable venture, here are seven steps for launching a startup.
1. Write a Business Plan
Whether starting a business with your 401(k) or attracting outside investors, writing a business plan helps you put all your affairs in order. Apart from outlining your goals and defining your financial needs, it also explains how you will make money. In turn, it not only acts as a guiding force for your startup but also helps you appeal to new investors in the future.
2. Register Your Business
The next step is registering your business. This lets you acquire an Employer Identification Number (EIN) and establish your idea as a legal entity. This provides you with the means to start your operations, hire employees, and serve your target audience. Due to this reason, it is one of the most critical steps to take while setting up your startup.
3. Build a Reliable Team
The next step is to start building a reliable team for your startup. You can hire candidates through online staffing platforms and check their credibility via pre–employment credit check services. This helps you discover professionals you can depend on for their skill and reliability. This works wonders towards taking your startup to the next level.
4. Gain the Required Funding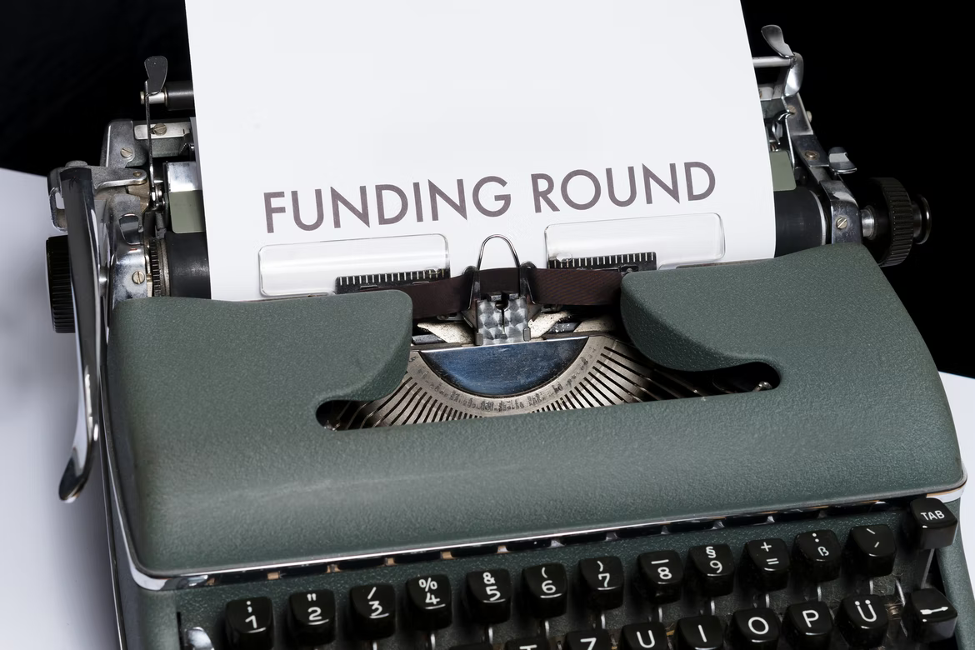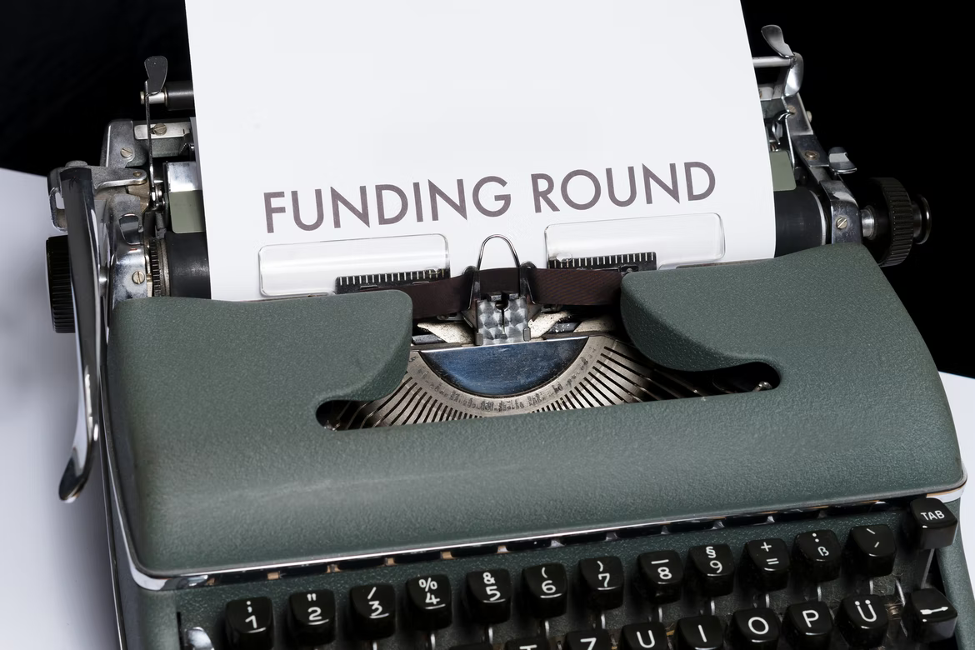 To achieve your goals, you need ample funds at hand. You can seek the required financing through a startup capital platform. Alternatively, you can also reach out to investors through your business contacts and make a pitch to garner their interest. If you are looking for ideas on raising capital for your venture, you can take inspiration from how an existing institution plans to raise funds.
5. Find Your Office Space
Once you have some funds to support your operations, you can turn towards commercial real estate agents to find your ideal office space. If you want your offices to be fully customized for your brand, you can go the conventional route for real estate acquisition. Otherwise, you can also look into secondary options such as a furnished office space rental platform or a shared office arrangement.
6. Set Up Your Infrastructure
Even when you get a furnished office space, you may need to arrange your startup's internal systems, network, software, and associated business infrastructure. In addition to helping your staff carry out essential operations, you can serve your customers. You can also look into data center solutions that help you affordably manage crucial requirements with higher security to save costs.
7. Invest in Marketing
No matter the size of your startup, it needs sufficient outreach to help you connect with your target audience. Due to this reason, you must invest in conventional and online advertising for your launch. With plenty of professionals learning different ways to earn through digital marketing, hiring experts in this field is also relatively easy. You can build a stellar launch pad for your startup by paying attention to this aspect.
These steps ensure that your startup can have all the tools that it needs to succeed in its sector. This allows you to get an optimal return of investment from your efforts and finances alike and lets you build a flourishing business operation in the long run.