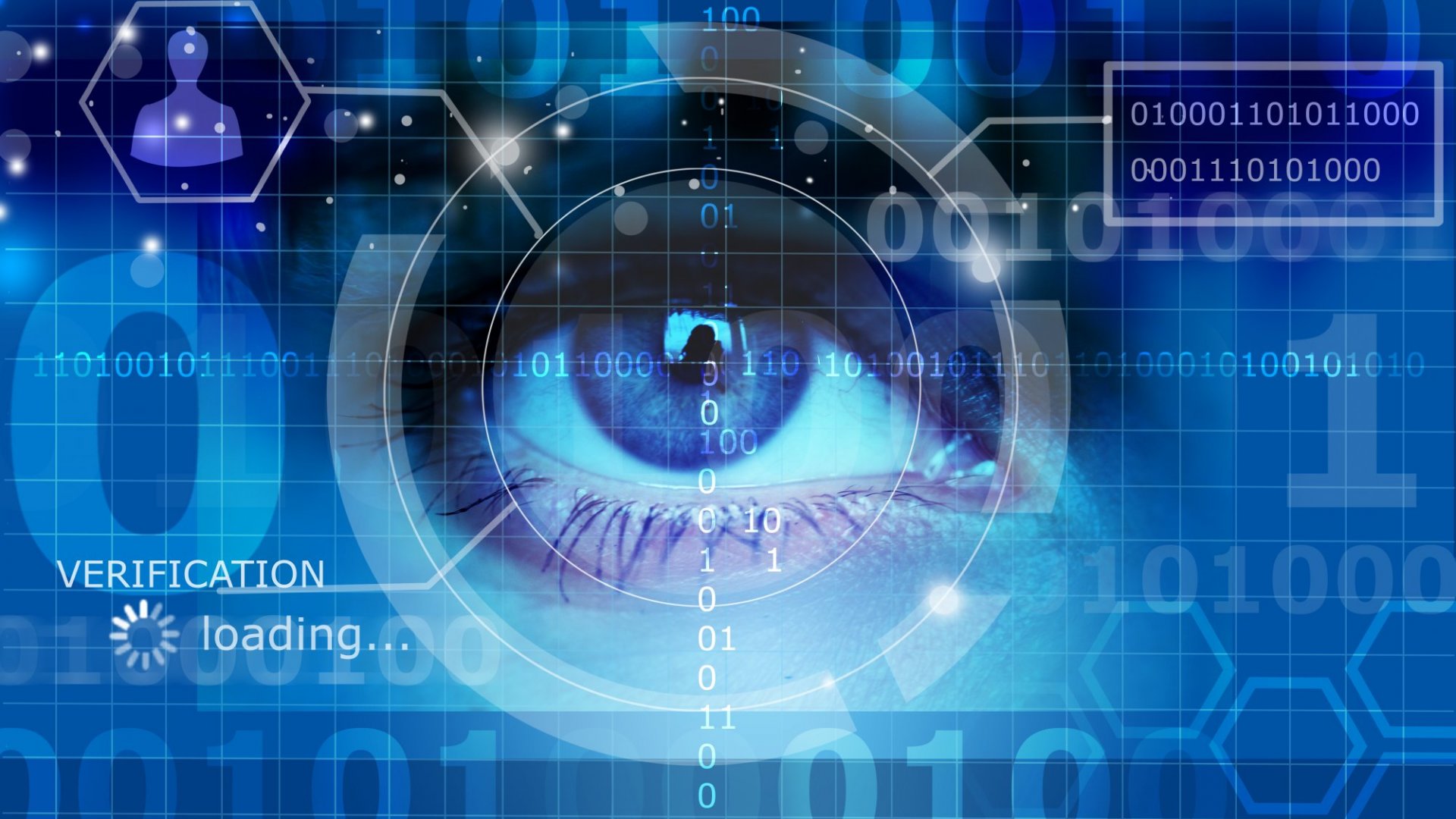 How Technology is Revolutionizing Background Checks
Background check technology has improved and developed to make the recruitment process more effective and efficient. This includes saving time and reducing HR costs incurred by staffing issues. As a result, background checks are far less labor-intensive than they were in the past. Here are some more ways in which technology is revolutionizing the field.
Automated Tracking Systems
The vast majority of job applications are submitted online. HR staff and recruiters are turning to automated tracking systems to filter applicants more efficiently. This gives them more time for the actual interviews. The recruitment process is far smoother when the hiring manager can invest more effort in creating a connection with the right candidate.
Hiring managers and recruiters are coming to realize that the latest technology helps reduce bias and makes it easier to review resumes. AI powers automated tracking systems, leading to greater efficiency in assessing applicant pools. More and more people are being hired remotely today, and AI has been pivotal to this process by expanding candidate bases on a global scale.
Fast and Easy Screening
Companies can use technology for easy and quick verification of any data provided. Most of them outsource this task to background check companies. The process is very simple and straightforward. The company sends the screening service a request about a current or potential employee, and the service retrieves their employment record. Considering that big companies, in particular, can have hundreds of job applications to look at in a short period of time, it's of great advantage that technology has reduced the time needed to perform a background check. Sometimes, it doesn't take more than a few hours.
Reliable and Accurate Results
If you're only using basic technology, you risk missing important details about a person, especially in the context of a reference or criminal record check. Advanced technology guarantees higher quality and full accuracy of the data retrieved.
If the company offers the option to apply via a form on its site, applicants fill it out, and the screening service gets a copy and populates the data needed automatically. All that's left for the person responsible for hiring to do is check the verification status. They get the screening results online as well.
Guaranteed Security
When doing a background check, companies need to share potential and current employees' personal data. At the same time, they are required to protect it. Even where someone has consented to a screening, data needs to be shared responsibly. The latest technology is highly secure and makes sure no data ends up in the wrong hands.
Notwithstanding that fact, each company is responsible for developing threat prevention programs. Technology cannot do that by itself. It can only ensure security compliance.
Government institutions are obligated by law to perform a full background check on all new staff. In some cases, these checks have to be very detailed, as with hiring for the FBI or the IRS. It's important to have a consistent policy in place regardless of the specific case, and nothing can guarantee this to the extent that cutting-edge technology is capable of.
Improved Employment Conditions
One of the biggest benefits of technology in recruitment and screening involves improved work conditions. This is actually a twofold benefit. Hiring managers can invest the resources they save in other areas. The quality of candidates also improves. Continuous screening is a very effective risk prevention approach because employees who are aware someone is monitoring them are less likely to cause damage to the business, even inadvertently.
Analysis in Real-Time
Artificial intelligence and machine learning allow employers to pick up on potential issues. They help them stay abreast of developments by providing constant access to relevant databases. Ongoing background checks will let the employer know an employee has gotten a divorce, moved, or has been arrested. With the help of technology, you can compare ID documents with other data an applicant or current employee has provided. Facial recognition and live verification are further aspects enabled by AI and ML, which have made hiring safer and more reliable.
Enabling a Focus on Important Information
Recruiters have to process data related to identification, employment history, references, education history, and more – and all from a plethora of sources. Technology enables a focus on the essential. It helps HR staff assess and interpret applicant data, gathering insights, and avoiding the risk of duplication.
Background checks have become customary in multiple areas. Landlords and property managers run background checks on potential tenants. They can rely on screening technology to analyze a tenant's history.